Fall is notable for many things: pumpkins, coffee, the good maple syrup you get from Whole Foods or Trader Joe's. Most notably is our annual fall fashion guide. Yes folks, it's that time again. This time around, we're shaking things up a little bit by adding another season. This year, we're giving you our fashion tips for fall AND winter! Queue mind blown emoji. 🤯
Rock the cat eye
Cat-eyed frames have been an iconic choice since the 50's, but as retro fashion continues to surge in the past couple of years, the angular style of cat-eyed frames can add the extra "pop" to your fall outfit. Look at the most basic colors like black, white, orange, and red. You'll be surprised just how much flavor can come in the simpler colors. We especially love these Tom Ford FT0767 cateye frames. Something about the angles just pops and screams fall!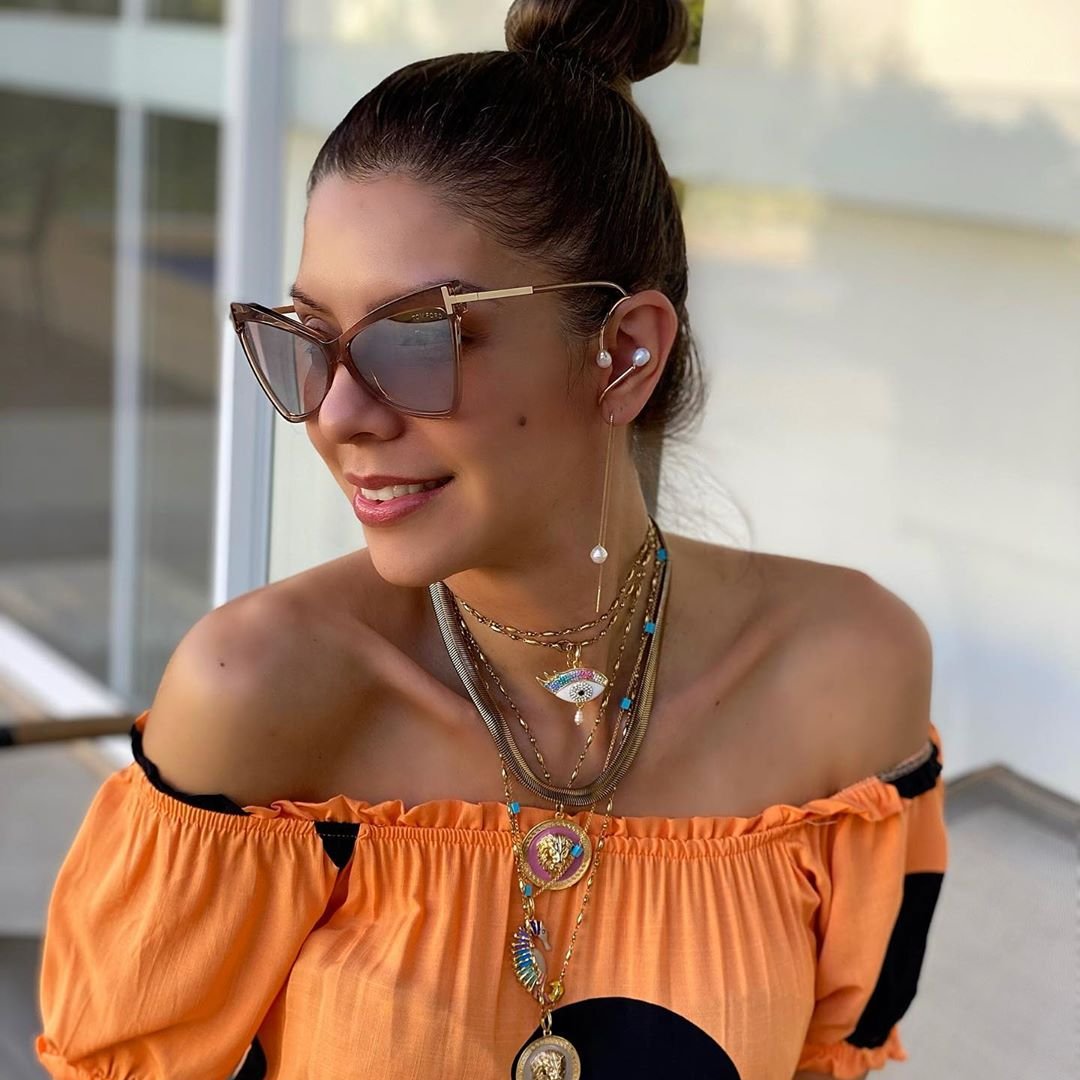 Photo from @lenshop_gr on Twitter.
Giving wayfarer another chance
A lot of people will say wayfarers are a little too cliché, but if we're showing love to cat-eye frames, then we ought to do the same for wayfarers. Again, these thick frames have been iconic back to the days of Buddy Holly and piqued the nerdy/alternative scene throughout the 2000s. In 2020, wayfarers stand a chance to add some slight nostalgia to match that fresh flannel. When we're talking about the Wayfarer, there are two main styles to choose from: the Original Wayfarer (those are what Buddy Holly rocked), and the New Wayfarer — smaller in overall frame shape and with a less-pronounced tilt/ With a combination of 67 colors to choose from, there's a Wayfarer for every occasion. For fall, black and tortoiseshell are classics.
Photo by Javier Cruz on Unsplash.
Ski smart with sporty shades
When ski resorts open up, it may provide an outdoor safe haven for those of us who are really feeling the cabin fever. But the sun reflecting off of fresh snow can be pretty blinding. You want more than just a regular pair of sunnies. If you want to find yourself in Squaw Valley or Mt. Rose this winter, check out what Oakley has to offer. They've always been on the forefront of sports-ready sunglasses, and they have some specifically for the winter season. Our picks: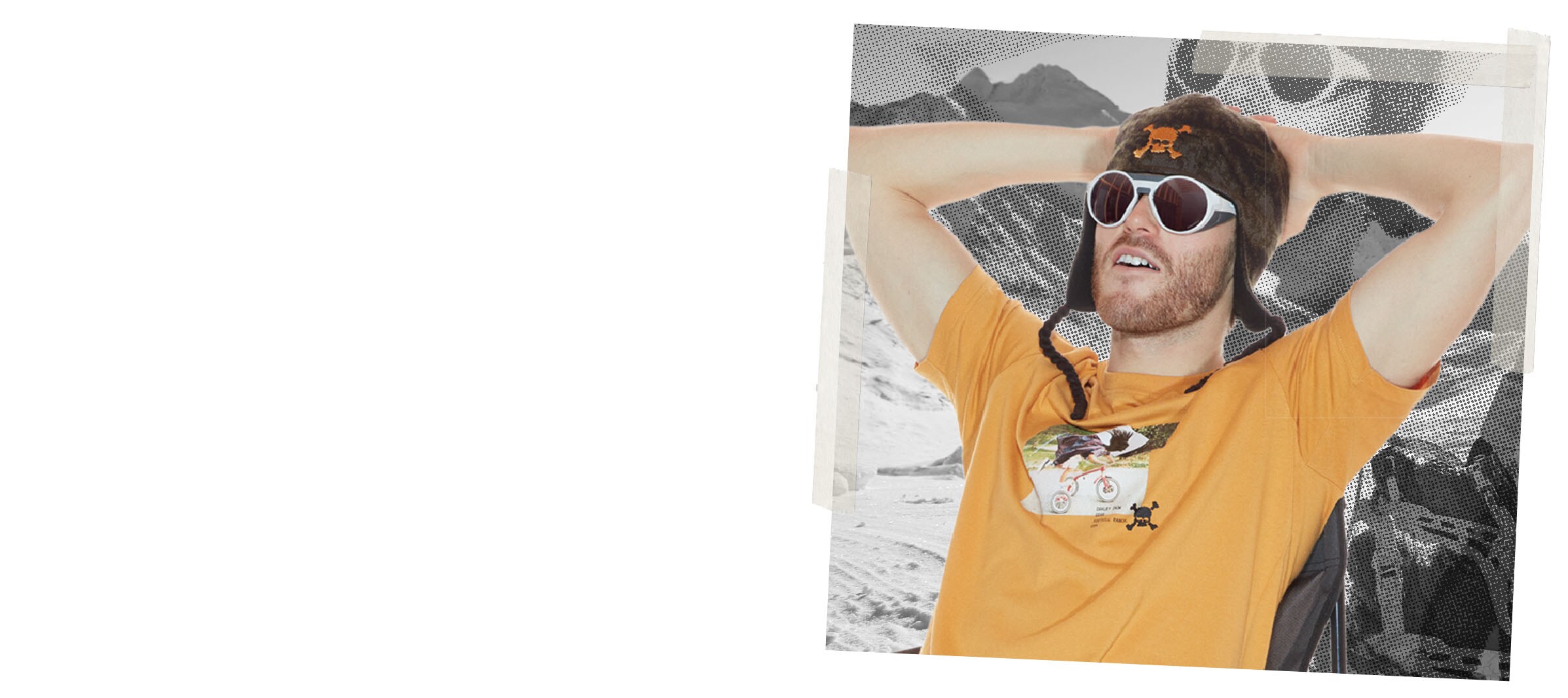 Image source: Oakley.
The Clifden - their stylish shape and lens color options are only helped by some practical modifications to keep harsh rays and snow out of your eyes.
Image source: SportRx/Pintrest.
Split Time - these frames are designed to be no-slip and comfortable, not to mention stylish for everyday use, too. They also take on a classic aviator profile. Which brings us to…
Aviators
We've mentioned them before, and we'll probably mention them again in the future, but can you really blame us? The big, round eyes and top bar not only provide an ample field of view, but also just scream autumn. At this point, aviators have taken on every combination of materials and colorways that you could put on just about anything and – as long as they have the classic aviator shape – you'll always look good.
Photo by Andrej Nihil on Unsplash.
Want to know where you can find all these style icons? Why, in our gallery, of course! When you walk in through our front door, you'll be greeted by a hand sanitizing station, our friendly, mask-covered faces, and hundreds of frames to choose from, including the ones we mentioned here. And if you want some extra help finding the perfect frames for the season, ask any of our super talented opticians.